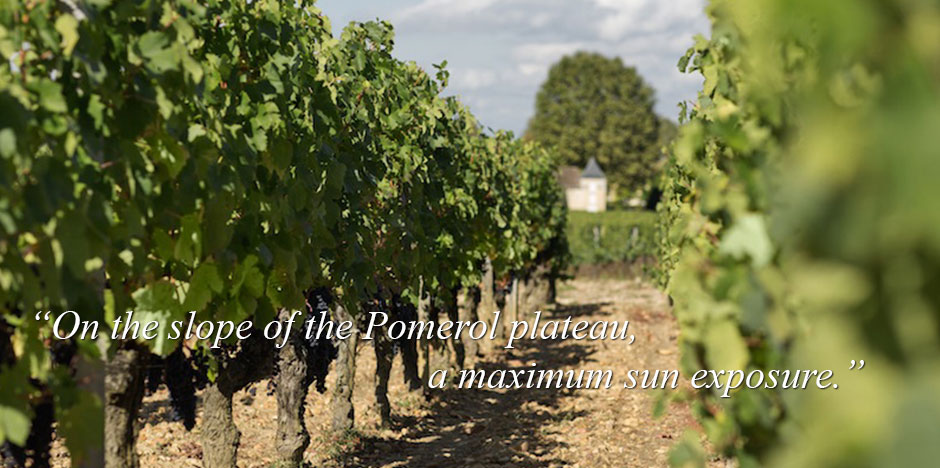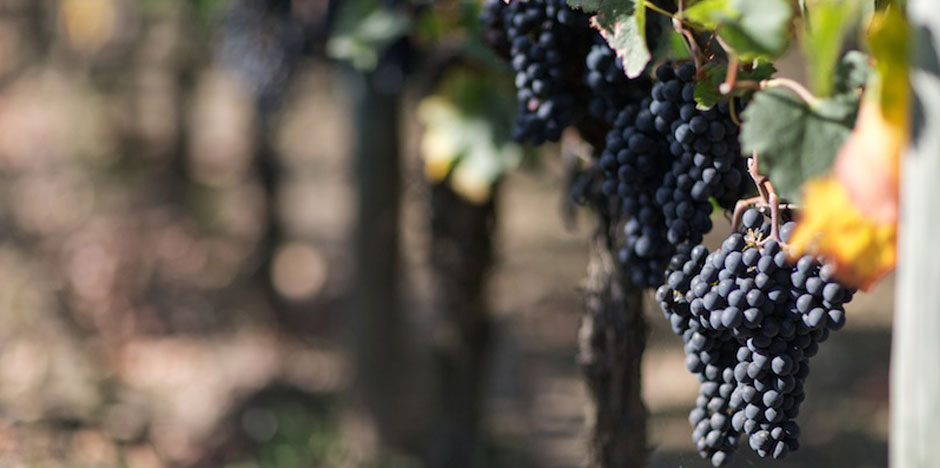 Pomerol, our terroir
The Château Bourgneuf vineyard, contiguous to Trotanoy, is situated on the slope of the Pomerol plateau. Its geographical location allows for a maximum of sunlight. This privileged location, together with the nature of its soil, represents essential factors in its quality. Although the slopes are gentle ones, one may consider that the Bourgneuf vineyard is situated on a slope with a South-East/North-West axis.
The vineyard is made up of three major soil types : on the upper portion of the vineyard, the pure clay produces grapes that are very rich, dense, and with great phenolic qualities ; on the intermediate portion, descending the slope the soils go from clayey-sand to sandy-clay, producing grapes that are complex, delicate and elegant ; on the lower portion the soils are very gravelly, of magnificent quality and very propitious for the crafting of a grape with strong oenological potential.

This association of gravel on clay and pure clay confers upon our wines their complexity, finesse and strength. The planted grape variety proportions at Bourgneuf consist of 90% Merlot and 10% Cabernet Franc. On the soils of Pomerol, the Merlot finds the perfect conditions for its fullest expression.